PARENTS
We believe working together with parents is an essential relationship which builds a foundation for a successful future.
We have an open door policy and all our staff are happy to meet with parents to discuss queries or concerns. You can contact the school through methods displayed on the Contact Us page.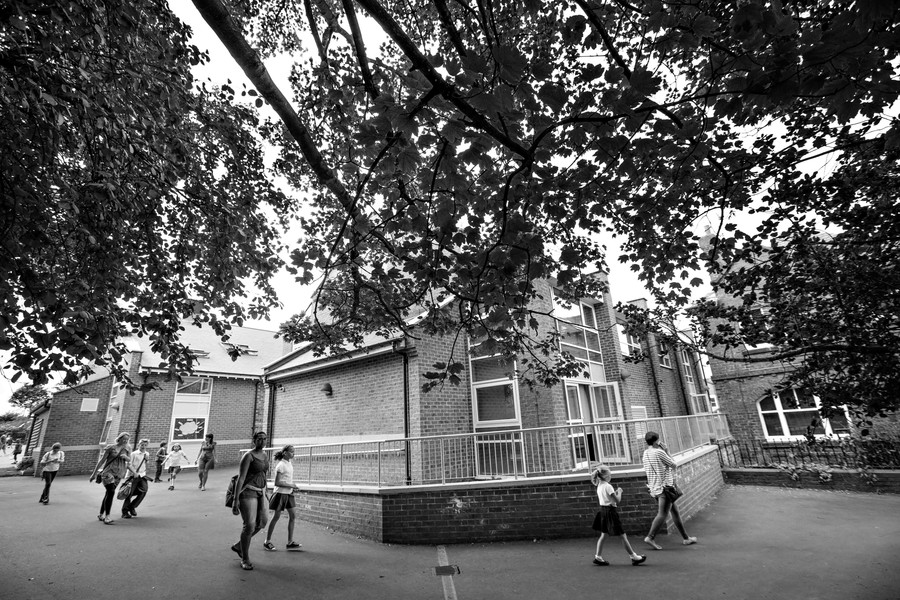 Hopefully the pages in this section will help and provide information to make life easier! Supporting each other will help to build relationships generated through trust and respect – enabling each child to fulfil their potential in a positive learning environment.
For information on what's going on in class, please visit the 'News' section at the top of this page, where you will find links to each year group.