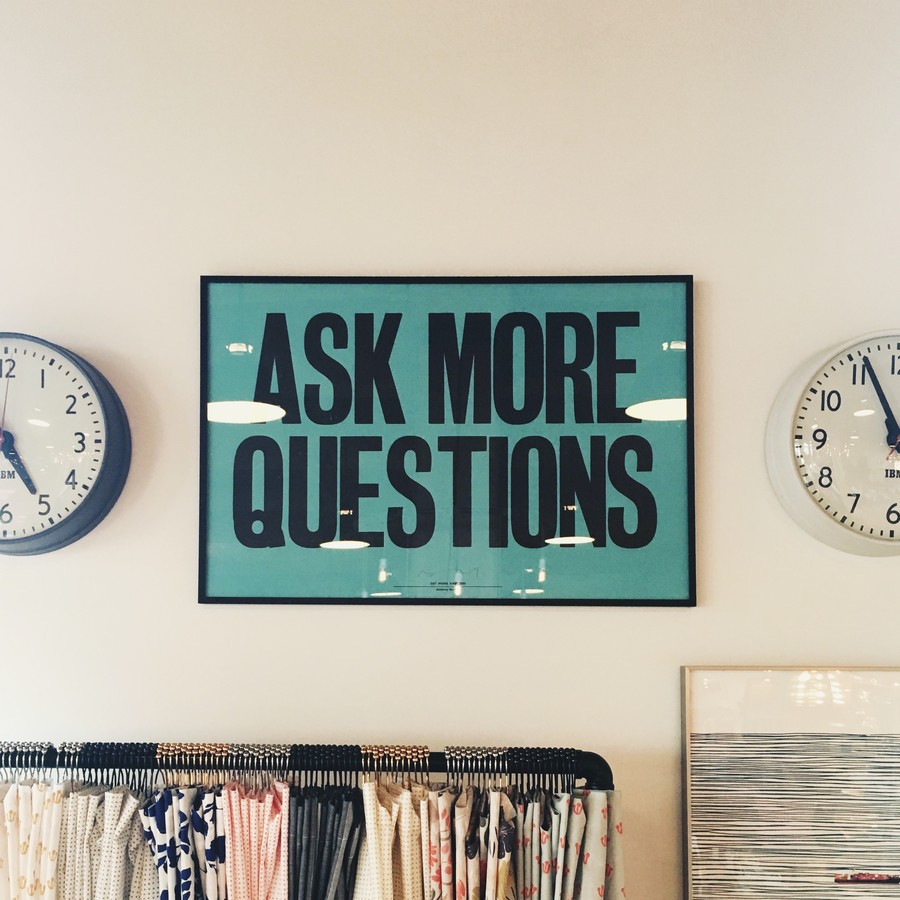 CAN I TAKE MY CHILD ON HOLIDAY DURING TERM TIME
In line with the Local Authority guidelines, any request for leave of absence in term time will be unauthorised (unless in exceptional circumstances). For more information the our policy, please click here.
WHAT IF MY CHILD IS ILL - Please inform the school of any absence before 9 a.m. each day that your child is absent. You can do this by phone, by email or by filling out the absence report form. If you do not report your child's absence, you will receive a phone call to determine their whereabouts.
WHAT IF MY CHILD IS LATE - School starts at 8.50 a.m. If you and your child arrive at school after this time, please come straight to the office where you will be asked to sign in using the Late Book. Dinner numbers are finalised with the kitchen at 9.30 a.m. and so if your child arrives after this time, you will be unable to order a hot dinner.
FREQUENTLY ASKED QUESTIONS
Here are a few of the most common questions:
HOW DO I APPLY FOR A PLACE AT THE NURSERY - you will need to fill out an application form. For more information on Nursery admissions, please click here.
ARE NURSERY PLACES ALLOCATED ON A 'FIRST COME FIRST SERVED BASIS' - No. Places are allocated in order of age in the term following the child's third birthday. There is no need to apply for a place as soon as your child is born.
HOW DO I APPLY FOR A PLACE AT THE SCHOOL - all school admissions are dealt with by the Local Authority. For information on how to apply for a place, please click here
CAN I COME AND LOOK ROUND THE SCHOOL - Each October we hold an open evening for prospective parents and children. There is no need to make an appointment. For visits at other times of the year, please contact us.
WHAT SHOULD MY CHILD WEAR FOR PE - there is no set uniform for PE but we would recommend clothing that allows your child to move freely and footwear that offers grip and support, such as trainers or plimsolls.
DO THE CHILDREN HAVE AN OPPORTUNITY TO GO SWIMMING WITH THE SCHOOL - Yes, all children have the chance to go swimming in Year 3.
MY CHILD HAS LOST AN ITEM OF CLOTHING IN SCHOOL, WHERE WILL I FIND IT - We do not have a lost property box. We ask that ALL clothing is clearly marked so that it can be reunited with the correct person. All un-named clothing found will be put in the main entrance foyer for a short period of time, and then disposed of.
We cannot take responsibility for mislaid items that are not labelled.
WHAT TIME IS LUNCH TIME - Lunch time starts at 11.50 a.m. and ends at 1.10 p.m. The order in which the classes go in for lunch rotates on a daily basis. If you child is going home for lunch please make sure that they are back in school before the end of lunch time play.
If you have another queries, please get in contact.