School & Nursery Admissions
For more information on applying for a primary school place, please follow the link to the City of York LA website where you will find details on how the application process works.
If you are interested in visiting Knavesmire, please look at the school calendar for details of the next open day which is usually held in October or November. If you wish to arrange a visit, please contact us .
School
The school's current admission arrangements adhere to the published criteria specified by the City of York Council. We also follow their guidance in accepting into our school, those pupils from the local area who have profound and complex disabilities. Our current admission limit is 60 per year group, which is split between 2 classes.
For more information on applying for a primary school place, please follow the link to the City of York LA website.
In October/November we hold an open afternoon for prospective parents and children to attend. There is no need to book an appointment, just turn up. You will be given a tour of the school by our Year 6 children, and there will be an opportunity to meet the head, some staff and other parents to discuss any queries.
Consultation on Admission Arrangements 2019/20 entry

Between 16 October and 1 December 2017 all admissions authorities for schools in York will jointly be conducting the annual consultation on admission arrangements for the admissions rounds for entry in September 2019.

The closing date for comments is 01 December 2017. Admissions authorities will then formally set ('determine') their arrangements by 28 February 2018.

Please follow the link below to view our Admissions Policy. (This is currently being updated.)

Download : Admission Policy

If you wish to comment on these documents please contact Adam Cooper (Headteacher) or Tanya Wheatley (Chair of Governors). You can also find the main consultation documents on the LA website at www.york.gov.uk/admissionsconsultation where you can also find a short survey.
Following the end of the consultation period, any comments received will be considered by the governing body, with a view to formal approval prior to the deadline on 28 February 2018.


Nursery
If you would like to look around Knavesmire Nursery, please check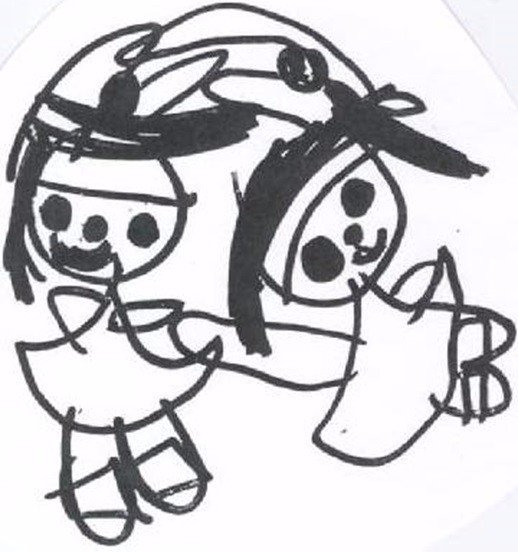 the online calendar for details of the next open afternoon.
You can find out information about the nursery in the KPS Nursery Booklet and if you would like to apply for a place, please fill out the KPS Nursery Application Form.
Once received, your application will be placed the waiting list and you will be contacted when a place becomes available in line with the KPS Nursery Admissions Policy .
Due to the high number of applications received, we will only contact you when a place becomes available, not to confirm receipt of your application form.
* Please note that the Nursery and Reception class admission procedures are entirely different and that the allocation of a place in the Nursery does not in any way influence the allocation of places into Reception class.