Music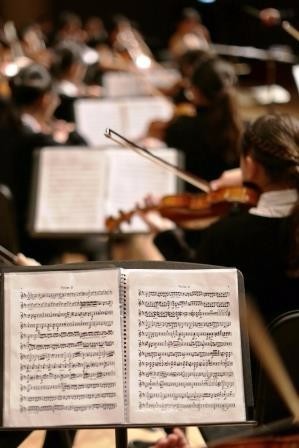 You can find out more about the music lessons on offer at Knavesmire Primary School under the Extended Schools section or scroll to the bottom of this page for contact details of the tutors operating in school.
MUSIC NEWSLETTER SEPTEMBER 2017
Lesson timetable Autumn 2017
MONDAY
Violin, Beginners Recorders, Advanced Recorders
TUESDAY
Flute, Clarinet, Oboe, Saxophone, Guitar, Improver Recorders
WEDNESDAY
Cello, Year 2 and 3 Choir, Year 5/6 Arts Award, Year 4,5 & 6 Choir, Year 5/6 Ukeleles
THURSDAY
Guitar, Keyboard, Piano
FRIDAY
Drums, Brass
Young Voices 2018
We had such an amazing experience at Sheffield Arena. Thanks to everyone who came to watch and all that accompanied us on the day.
TEACHER OF THE WEEK (November 22nd 2017)
Well done to Mrs Woolgar who was the winner of a much deserved award from The Week Junior magazine.
Our Teacher of the Week is Mrs Woolgar from Knavesmire Primary School in York, who's "amazing because she knows nearly every single musical instrument in the world!"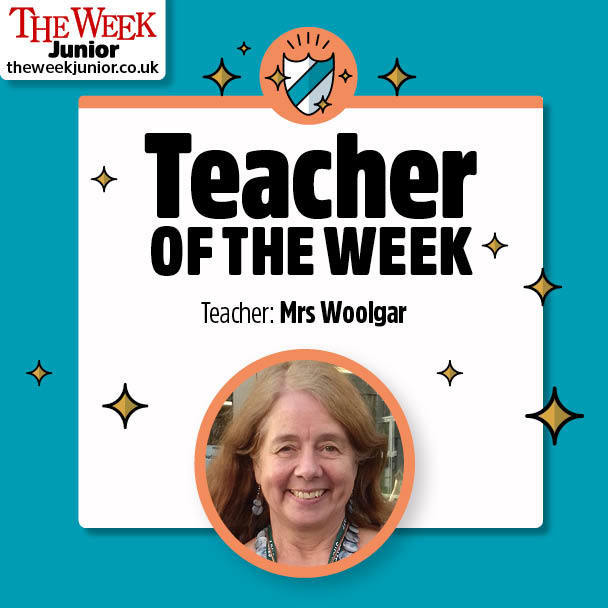 For a list of the current tutors operating in school along with contact details please click here.