Helping at Home
Here you will find tips and advice from each class on helping your child's learning at home. For information on reading at home, please click here.
Class newsletters and spellings can be found on individual class pages within 'School News'
NURSERY:
Enjoy books together.
Encourage your child to be independent e.g. put on their coat, pour their own drink etc.
Identify numerals and 2D shapes in the local environment.
RECEPTION:
Help your child learn how to put on their own coat and shoes, and teach them how to fasten them.
Encourage personal hygiene - in particular, hand-washing after using the toilet.
Help develop your child's skills in oral blending and segmenting by playing 'Robot talk' or 'Sound Talk' games together. Segment cvc words aloud for your child to recognise g. h-e-n. When your child becomes confident in doing this they can segment words aloud themselves.
Play the phonics games and activities we send home with your child in the plastic wallets.
Play 'I spy' games to help your child identify the initial sound in words.
Sing the alphabet and help your child to say the sound and name for each letter.
Support your child in learning to write their name, encouraging correct tripod grip and letter formation. Try to use real contexts such as signing their name in a birthday card.
Help your child complete their handwriting homework sitting at a table using a pencil. Ensure they start each letter in the correct place and follow the correct sequence of movements.
Enjoy sharing books together as often as possible e.g. bedtime stories or visiting the library.
Look for and identify letters /words/numbers in the environment.
Count aloud to 20 and beyond with your child and later in the year your child may be ready to explore counting in 2,s, 5,s and 10's!
Give your child opportunities to count groups of objects e.g. cutlery when laying the table for tea, or the number of bricks used in their Lego models etc…
Play boards games together using dice to develop simple addition skills and counting on.
Listen to the children read little and often when they begin bringing books home.
Encourage children to use their phonics to sound out and blend words, and to recognise tricky words and high frequency words by sight.
Discourage 'W' sitting - encourage straight legs out instead. 'W' Sitting is when a child is sitting on their bottom with both knees bent and their legs turned out away from their body.
Show children how to hold cutlery in both hand with their pointy finger pointing the way.
YEAR 1:
Count in 2's, 5's and 10's
Read together at least 4 times a week.
Form number and letters correctly.
YEAR 2:
Practice 2, 3, 4, 5 and 10 times tables
Work on sentence types (as sent home previously)
Work on spelling rules
Read together regularly
YEAR 3:
Read together daily
Practice times tables - 2, 3, 4, 5, 8 & 10
Encourage regular use of Number Gym
Complete homework each week.
YEAR 4:
Practice ALL times tables
Encourage regular reading (at least 3 times a week) and use the yellow reading diary to record any progress/issues.
Practice spellings.
YEAR 5:
Practice ALL times tables
Make use of Number Gym
Encourage regular reading
YEAR 6:
Practice ALL times tables
Encourage your child to read as much as possible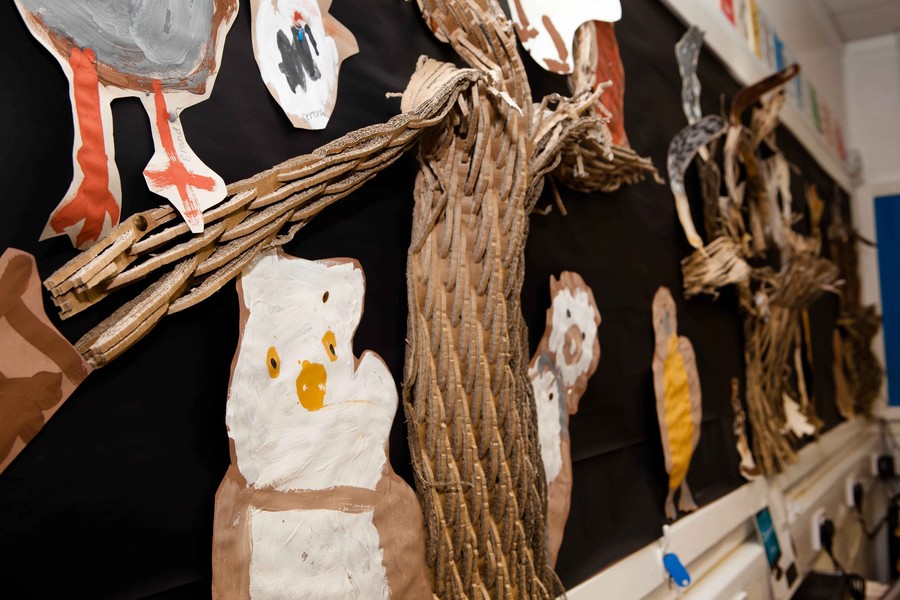 For useful tips and advice on helping with spellings at home, please click here